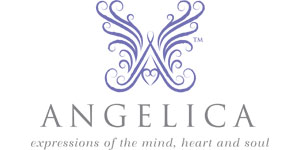 Angelica
With over 500 bracelets from which to choose and made in the USA using recycled metals, Angelica offers easily adjustable bracelets with charms that let a woman show how she feels, what she believes in and who she is. Angelica is from the Royal Chain Group, a 35-year-old, 2nd generation family-owned company and one of the country's leading and most respected manufacturers of jewelry. In addition, $.25 of each bracelet is donated to Generation Rescue, a national organization committed to improving the quality of life for those affected with autism.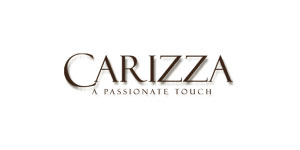 Carizza
An exquisite collection of intricate bridal designs, CARIZZA represents the most important moment of your life. Masterfully handcrafted in a select choice of precious metals, each artisan piece expresses a unique, one-of-a-kind love.

Share the story of your true and everlasting passion with CARIZZA.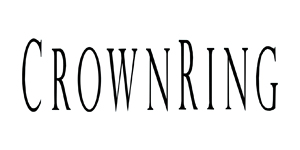 Crown Ring
The special moments in life that take your breath away are few and far between. That's why longtime friends Thierry Bellisha and Haimy Mann set out to celebrate these milestones by founding CrownRing in 1999: a collection of spectacular bridal jewelry that bring happily ever after to life. But what's in the name? The founders believe that when a couple gets married they are king and queen of their world, able to reign over their new life. Hence, the crown.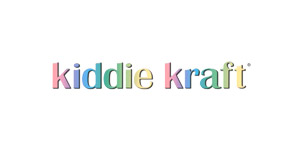 Kiddie Kraft
Over the years, we have established a reputation for INTEGRITY, RELIABILITY, and SERVICE. Our customers know they can count on us, and it is for this reason that the name KIDDIE KRAFT is known throughout the U.S.A. The acceptance and achievements of KIDDIE KRAFT have been due to our ability to manufacture a quality piece of jewelry of superior design and craftsmanship at an affordable price. A Lifetime Guarantee accompanies EVERY item we manufacture.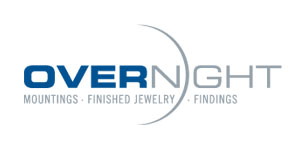 Overnight
Some style is legendary. Since their establishment in 1994, Overnight has grown into one of the most fashion forward, service-based, reliable jewelry suppliers in the industry. To this date, Overnight has nearly 50,000 styles in its tremendous jewelry supply. As an "in stock" company, meeting the demand for immediate goods has always been Overnight's specialty.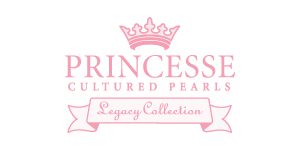 Princesse Legacy Pearls
The Princesse Legacy Collection is an excellent way to start a cultured pearl strand and begin a wonderful tradition. Princesse add a cultured pearl starter strands make unforgettable gifts for Birthdays, Anniversaries, Graduations, Holidays, Bat Mitzvahs, Communions, Confirmations, or any other special occasion.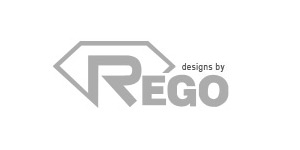 Rego
Rego has strived for nearly 40 years to achieve the perfection that every customer demands in the quality of fine rings, earrings, pendants and bracelets. Rego respects the process of manufacturing fine jewelry and to ensure that our creations are the finest, taking steps that other manufacturers may skip. They have extremely high standards when it comes to craftsmanship, and every piece of jewelry undergoes extensive inspection and quality control before it's polished and shipped to our showroom.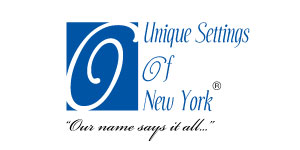 Unique Settings
Unique Settings of New York™ is proud to be one of the first GREEN jewelry manufacturers located in the United States. Known as the industry's 'Custom Jewelry Specialist,' Unique Settings helped set the industry standard in recycled metals and conflict-free stones. The company feels an extreme commitment to give something back by using only 100% recycled metals bought from earth-friendly refineries. Likewise, only Kimberley diamonds and colored gems from ethical sources are used to create their amazing Bridal and fashion pieces.